Reviews
Dear Neal,
Thank you for the excellent workmanship and top-of-the-line products.
One of the things we noticed right off, is the job is built to last. Our retainer walls and walkways will be around for a long time and it is for sure they will stand the test of time. They were built well and will never need maintenance or replacement.
Another thing we appreciate is your commitment to staying on the job until we were satisfied. Nothing was left undone.
Again, thank you so much for the outstanding job you did.
Sincerely
Lynn & Linda Palmer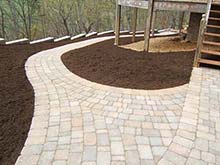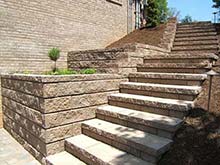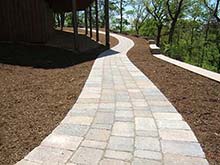 Dear Neal,
I am very pleased with the new energy-saving vinyl replacement windows installed in our home. I am sure the energy savings will be beneficial.
The exterior work was done on time and is a very professional job.
All contacts I made with Neal and his staff were very good from the very start.
It is very refreshing to find a company that is concerned with getting the job done right the first time.
The quality workmanship certainly lives up to my expectations.
I can certainly recommend Neal Ragan and his company.
Sincerely
Robert H. Breakfield
Damascus, Virginia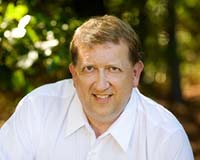 We first met Neal Ragan when we bought some property and needed a house torn down and an RV pad installed. He did such a good job and had such integrity we asked him to build our house.
Neal is such a good man with high integrity. He will treat you right and is skilled at what he does.
The most impressive attribute of Neal is his problem-solving skill. Any problem we encountered, he figured out, often in a creative way that I would have never thought of.
His crews are skilled, polite, hardworking, and trustworthy. I highly recommend Neal Ragan Construction.
Jerry Lankford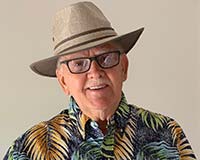 I called Neal Ragan to come out and give me an estimate to reinforce our retainer wall. He was here the next day to do the estimate. I thought it was a fair price and I had heard from many people about the quality work he does so I hired him to do the job. I am more than satisfied with the work. Great job!
Gene Smith
Neal is the only contractor we called who would even return our call. He gave a professional free estimate. He came back with his very reasonable quote. We accepted bid. We are very pleased with the work being done.
Highly recommend...
Curt Smith